Little Miss turned 6 months last week!! With that and the royal birth it got me to thinking about great gifts for newborn babies and new parents.
Personally I like a mix of practical and keepsakes.
Here are my picks:
We use sleeping bags with Little Miss and also used them with BG. Both my girls are kickers so this way I know they are well covered at night. Also with sleeping bags they can't slip under the covers and suffocate themselves.
I really like this Snoozebaby one because of the tags on it, Little Miss has a thing for tags and she loves holding them as she goes to sleep. I also love the long sleeves which means her arms are kept warm when its cold. In this hot weather she has been wearing a vest and then this and she sleeps really well. It washes and dries well, its kept it shape after tumble drying and on the line.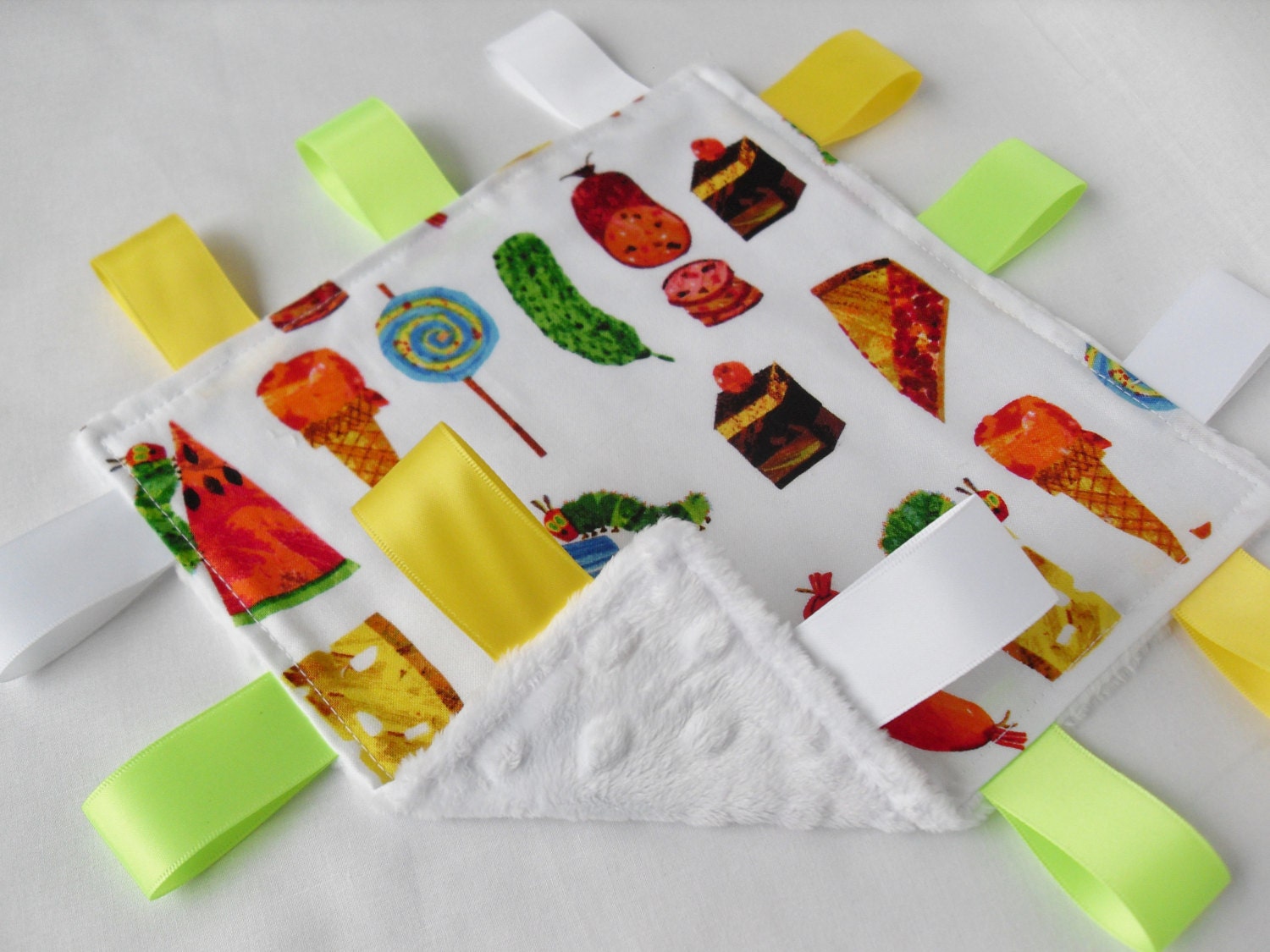 I actually bought these myself after realizing Little Miss loves tags. I had a look online and found this Etsy shop. She makes them using funky fabrics such as a very hungry caterpillar, Dr Seuss and mustaches!
I have a very hungry caterpillar and a owl one for Little Miss. They are really well made and the minky backing is super soft. I also think the price is brilliant.
Both the girls have money boxes. I think its important they learn to save up for things and money boxes help. While they are very young once they are full up the money goes in the bank. BG is at the stage now where she saves up her pennies for things she wants or for her holiday.
Gifts Vouchers
I know this sounds impersonal but hear me out. Vouchers for photo canvass or food is brilliant. Its practical and thoughtful. When my sister had her c/section I bought them vouchers for Cook who make gorgeous frozen meals.  That way they didn't have to worry about meals and focus on being parents.
Help
Offer to do the cooking or cleaning for them. Trust me that's a life saver. Do a load of washing or bring around a meal. Have a cuddle with baby while mum and dad have a nap or have showers its the little things that really mean the most.
Muslin Squares and Burping Bibs
You can never have enough of these. I've had ones from John Lewis and Aldi and they were both great quality. They can be used for some many things.
I also have a cute one from Billion Dollar Kid sent to me from Kids One Stop Shop and once its available to buy I will share it with you.
Play Mats
I have a good collection of these and they are always being used. I have a bit of a sicky baby so having spares is a must. The best are the ones you can fold up and take anywhere, double as a blanket and can be thrown in any wash.
I have one made for me from Petit Fromage who I happen to know. She also made a fantastic one for my friend who loved it. Contact Kelly who makes them to order so you can choose the fabric.

Ours is reversible.
We were sent a pair of these and they are awesome. Scratch mitts always fall off tiny hands but these don't as you velcro them on, which means no more cold hands and stops them scratching them self.  They have a two-part signature closure system that keeps scratches and germs at bay while adjusting to fit as baby grows. They also have a reversible pattern which is perfect for their visual development.
Its no secret I love our snoozeshade. You can get them for the carseat, buggy or travel cot and they just make life so much easier. These really are a must for all parents.
What is your perfect newborn or new parent gift?
I was sent a sample of  Babysnooze sleeping bag, money box and Guavamitts for free. All opinions are my own.